The Ultimate Plan to Fully Enjoy the City!
We offer a classic plan to fully appreciate the charms of Kitakyushu in two nights and three days. Enjoy food, strolling, and shopping that can only be experienced in the Kitakyushu area, using the city's public transportation system!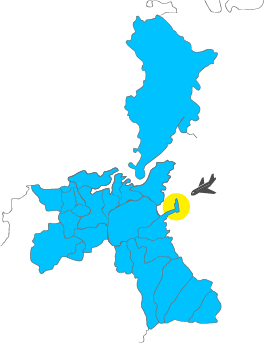 Start your three-day trip
from Kitakyushu Airport!
I. [Kitakyushu Airport - JR Kokura Station]
About 33 minutes by airport limousine bus
II. [JR Kokura Station - JR Shimonoseki Station]
About 15 minutes by conventional lines
III [JR Shimonoseki Station - Karato Market]
About 10 minutes by bus
Karato Market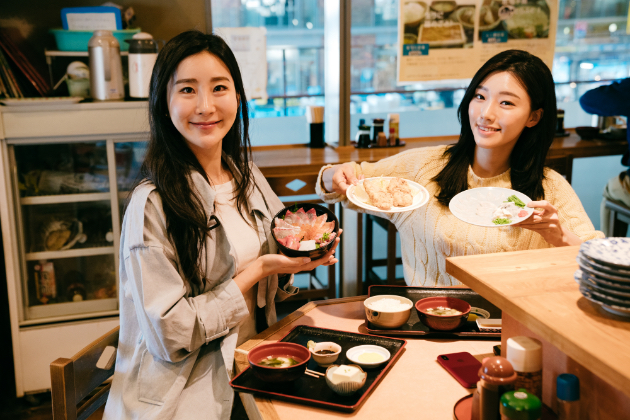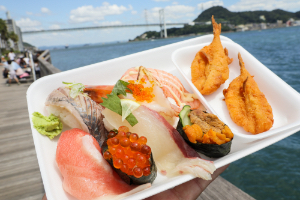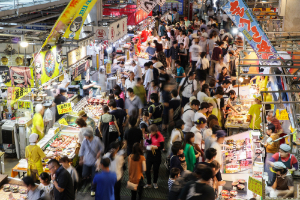 Smack your lips at the seafood market offering fresh sushi and assorted seafood rice bowls
"Karato Market" is a fish market open to the public offering a wide assortment of marine products from the Kanmon area. "Ichiba-shokudo Yoshi" on the 2nd floor offers "fuku," the local specialty, as well as fresh seafood procured at the market at affordable prices. In addition, at "Iki-iki Bakangai" which is open every weekend, you will find rows of food stands offering seafood where you can taste sushi, fuku-karaage (fried puffer fish), fuku-jiru (miso soup with puffer fish) and assorted seafood rice bowls, etc.
Address
5-50 Karato-cho, Shimonoseki-shi, Yamaguchisin
TEL
[Karato Market] 083-231-0001
[Ichiba-shokudo Yoshi] 083-232-4069
Business Hour
[Shokudo Yoshi] Weekdays 6:00 - 14:00/Saturdays 6:00 - 15:00/Sundays and holidays 8:00 - 15:00
[Iki-iki Bakangai]Fridays and Saturdays 10:00 - 15:00/Sundays and holidays 8:00 - 15:00 *Depends on the store
Regular Holiday
[Ichiba-shokudo Yoshi] Wednesdays (open on Wednesdays that fall on holidays)
URL
http://www.karatoichiba.com/
I. About 10 minutes walk from Karato Market
Akama Jingu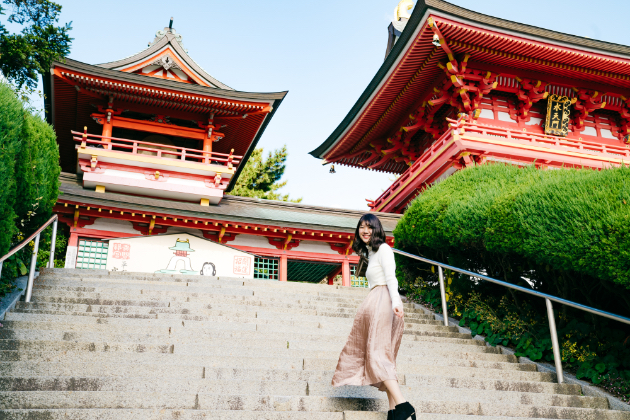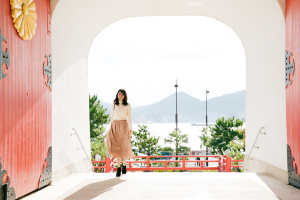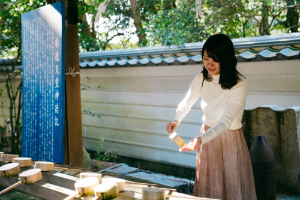 The delicate decorations on the gates of Shinmon and Suitenmon are gorgeous
Close to Karato Market is Akama Jingu, a shrine dedicated to Emperor Antoku, who passed away in the Battle of Dan-no-ura. The Ryugu-style splendid gates of Shinmon and Suitenmon in vermilion stand out against the blue sky; they create a magnificent scene, especially on sunny days.
I. [Sanden Kotsu Akama Jingu-mae - Sanden Kotsu Shimonoseki Eki]
About 10 minutes by bus
II. [JR Shimonoseki Station - JR Mojiko Station]
About 18 minutes by conventional lines
Mojiko Retro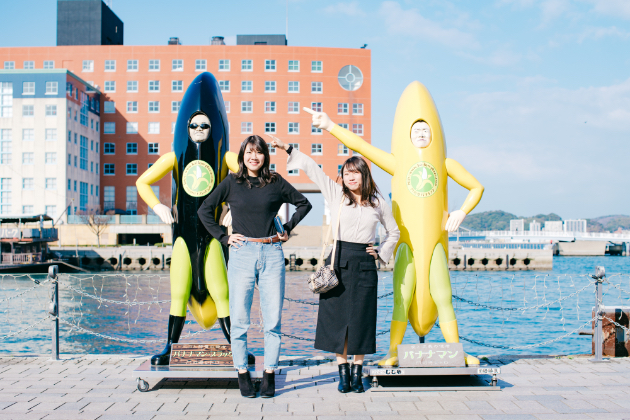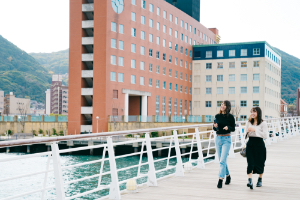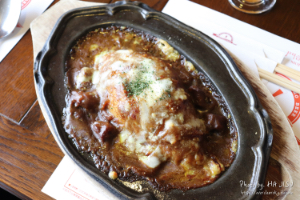 Bay area lined with vintage brick buildings
This is an area that once thrived as a trading port, lined with vintage Western-style buildings from the Meiji and Taisho Eras. You will find many tourist spots such as "Former Moji Mitsui Club" where Dr. Einstein stayed, and the largest "Hanebashi (draw bridge)" in Japan which was selected as a sanctuary for lovers. Do savor the fragrant and perfectly browned Baked Curry, a local specialty.
I. [JR Mojiko Station - JR Kokura Station]
About 13 minutes by conventional lines
II. About 13 minutes walk from JR Kokura Station
ChaChatown Kokura's Ferris Wheel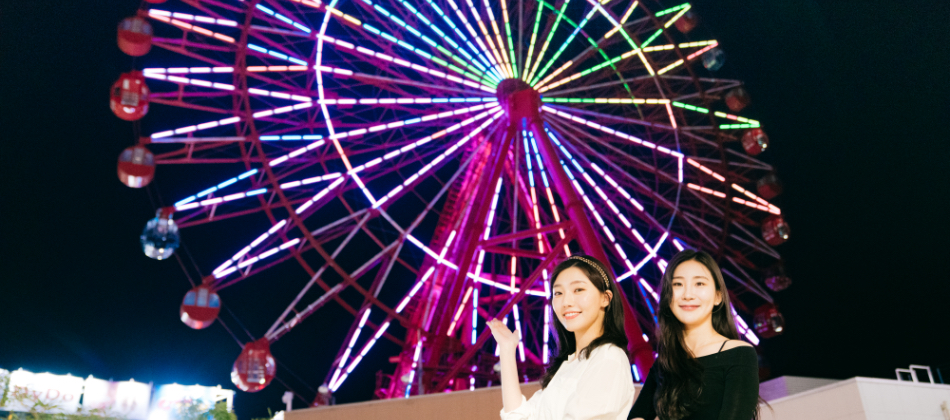 Enjoy night views from the shopping mall's ferris wheel
The main attraction of "ChaChatown Kokura," a shopping mall within Kokura's urban area, is a Ferris wheel. There are standard cabins as well as two exclusive transparent cabins, which we recommend. Enjoy a romantic moment while viewing Kokura's nightscape (one ride lasts about 12 minutes).One person 300 yen from primary school first grade.
| | |
| --- | --- |
| Address | 3-1-1 Sunatsu, Kokurakita-ku, Kitakyushu-shi, Fukuoka |
| TEL | 093-513-6363 |
| Business Hour | Ferris wheel 11: 00 - 21: 00 (last ride 20: 45) |
| Regular Holiday | Tuesday (Please contact us if Tuesday is a holiday) |
| URL | http://www.chachatown.com |
I. About 11 minutes walk from ChaChatown Kokura
Don Quixote Kokura Store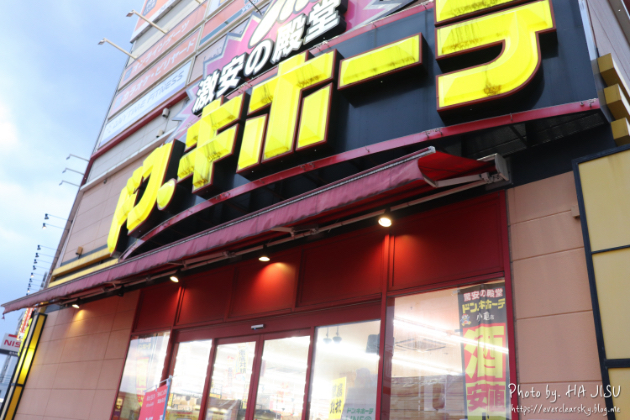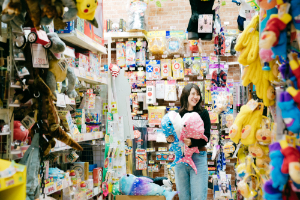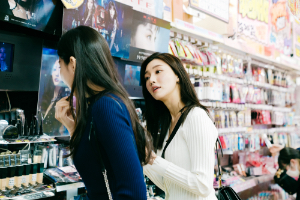 From sweets and home electric appliances, to cosmetics. General discount store offering everything you need
"Don Quixote" is a general discount store boasting a wide range of products. You will surely be excited just by looking at the shelves packed with products!
I. [Nishitetsu Nakatsu-guchi - Kokura Eki Iriguchi]
About eight minutes by bus
Sweets Café & Bar Betsubara.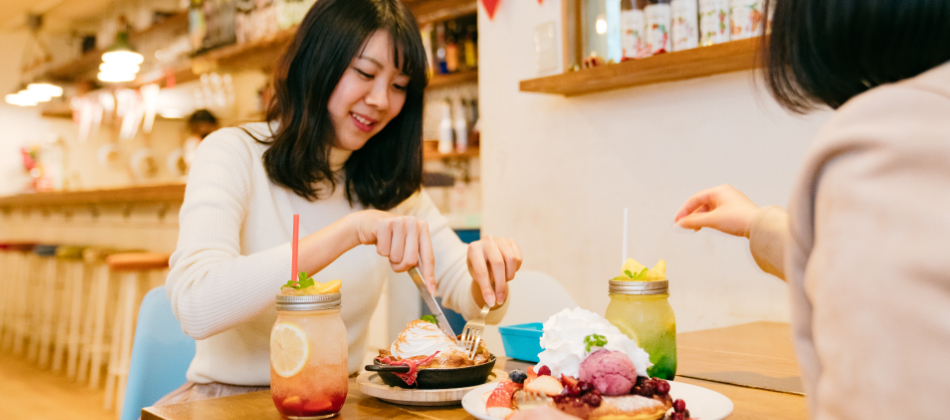 Attention, sweet tooth! This is a café & bar open till late
Betsubara. is a café & bar in Kokura city center offering carefully selected confections. Voluminous pancakes and French toast are gorgeous looking, popular dishes. They are so delicious that you feel like eating them even after having dinner.
| | |
| --- | --- |
| Address | 2-4-16 Uo-machi, Kokurakita-ku, Kitakyushu-shi, Fukuoka |
| TEL | 093-541-2030 |
| Business Hour | 12:00 - 1:00 |
| Regular Holiday | First Monday |
| URL | http://betsubara.cafe/ |
Stay at Kokura