Action and Adventure Plan for Families!
Kitakyushu has many tourist spots that are fun for kids, too! Travel actively through Kitakyushu by visiting aquariums, museums and undersea tunnels, and exploring caves!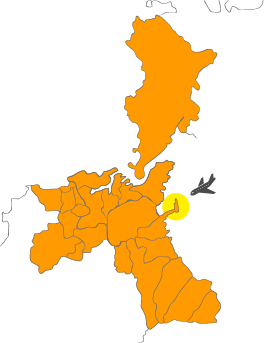 Start your three-day trip
from Kitakyushu Airport!
I. [Kitakyushu Airport - Kanda Kitakyushu Airport IC - Shimonoseki IC]
About 45 minutes by car
Shimonoseki Municipal Aquarium Kaikyokan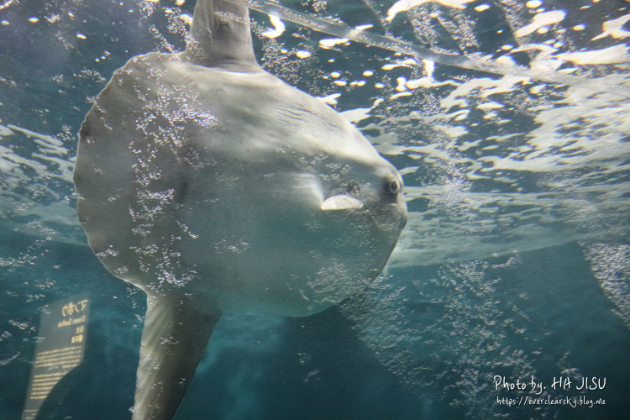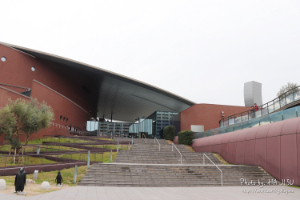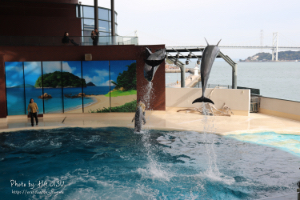 An aquarium that recreates the aquatic environment of the Kanmon Straits
This aquarium is full of things to see, including an exhibition of puffer fish around the world, a complete skeletal specimen of a blue whale and shows starring dolphins and seals. Also, be sure to check out "Penguin-mura," the largest penguin exhibition facility in Japan.
| | |
| --- | --- |
| Address | 6-1 Arukapo-to, Shimonoseki-shi, Yamaguchi |
| TEL | 083-228-1100 |
| Business Hour | 9:30 - 17:30 (last admission 17:00) |
| Regular Holiday | None |
| URL | http://www.kaikyokan.com |
I. About 22 minutes by car from Kaikyokan
Mojiko Retro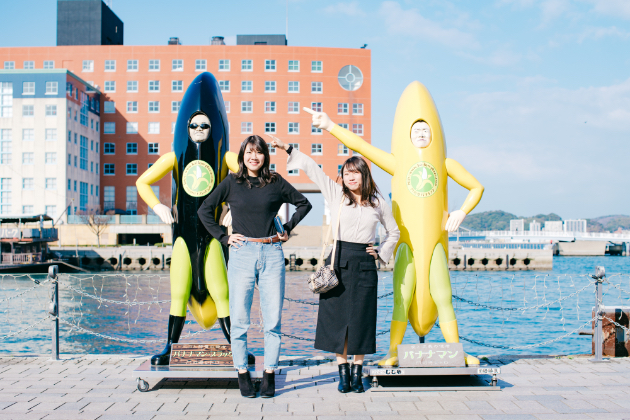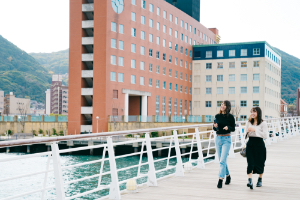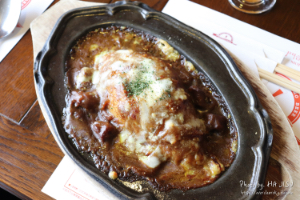 A romantic, old-worldly area lined with vintage brick buildings
This is an area that once thrived as a trading port, lined with vintage Western-style buildings from the Meiji and Taisho Eras. You will find many tourist spots such as the "Former Moji Mitsui Club" where Dr. Einstein stayed, and the largest "Hanebashi (draw bridge)" in Japan, which was selected as a sanctuary for lovers. Do savor the fragrant and perfectly browned Baked Curry, a local specialty.
I. About five minutes by car from Mojiko Retro
Kanmon Tunnel Footpath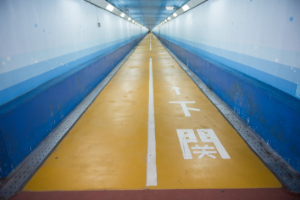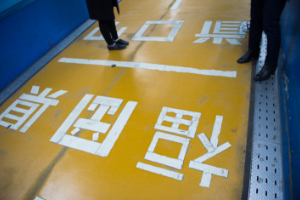 An "undersea tunnel" for pedestrians to cross the Kanmon Straits
"Kanmon Tunnel Footpath" (total length 780 m) is an undersea, pedestrian-only tunnel that ties Moji-ku, Kitakyushu City and Shimonoseki City. Halfway through the tunnel, you will find a prefectural boundary between Fukuoka and Yamaguchi, which is popular as a unique photo spot.
Address
[Kanmon Tunnel Footpath (Moji side)] Moji, Moji-ku, Kitakyushu-shi, Fukuoka
[Kanmon Tunnel Footpath (Shimonoseki side)]22 Mimosusogawa-cho, Shimonoseki-shi, Yamaguchi
TEL
083-222-3738
Business Hour
Time open to pedestrians 6:00 - 22:00
Regular Holiday
None
URL
http://www.gururich-kitaq.com/kanmon/detail/index.php?id=88
I. About 40 minutes by car from Kanmon Tunnel Footpath
TOTO Museum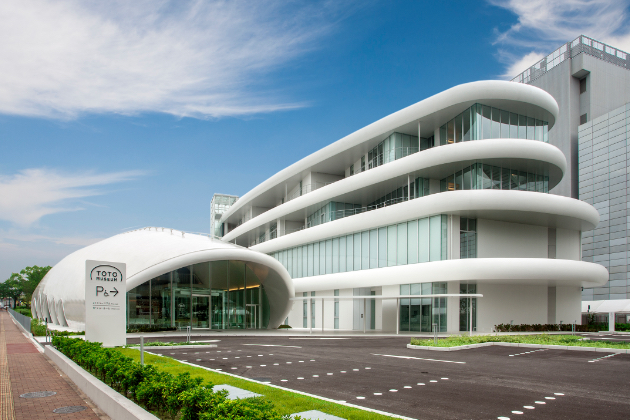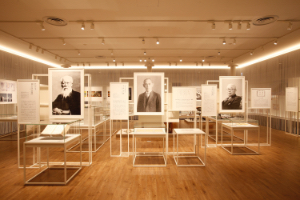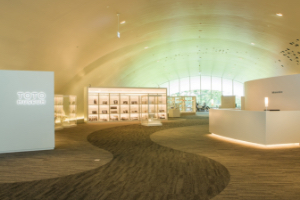 Transmitting "TOTO" brand to the world
TOTO, the company famous globally as the creator of "WASHLET™*", has created this museum to educate visitors about the culture / history of plumbing. You can also learn about TOTO's passion for manufacturing and the evolution of its products. After you have enjoyed the exhibition, be sure to stop by the Museum Shop, which offers a range of unique and interesting souvenirs.
* The WASHLET is trademark or registered trademarks of TOTO LTD.
| | |
| --- | --- |
| Address | 2-1-1 Nakashima, Kokurakita-ku, Kitakyushu-shi, Fukuoka |
| TEL | 093-951-2534 |
| Business Hour | 10:00 - 17:00 (last admission 16:30) |
| Regular Holiday | Mondays, summer vacation period, year-end / New Year holidays |
| URL | https://jp.toto.com/museum |
Stay at Kokura