Both children and adults will enjoy "seeing", "reading", and "drawing".
Kitakyushu Manga Museum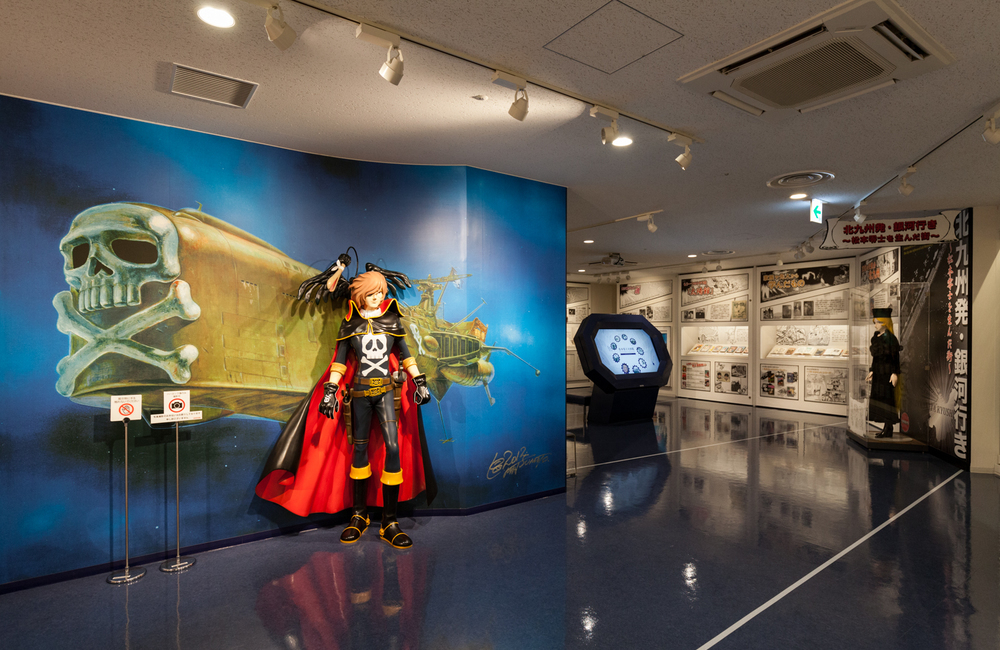 The Kitakyushu Manga Museum opened in 2012 with the goal of preserving Japanese manga culture in Kyushu, the home of many famous manga artists. The museum focuses on three themes: "See" see exhibitions by local manga artists), "read' (read manga from a collection of around 50,000 volumes), and "draw" (draw manga in the museum classroom). Immerse yourself in the world of manga the entire day.