Established in 1980, Karaage Hollywood has been in business for 40 years offering food made from domestically produced ingredients in the heart of the karaage mecca.
Karaage Hollywood Main Store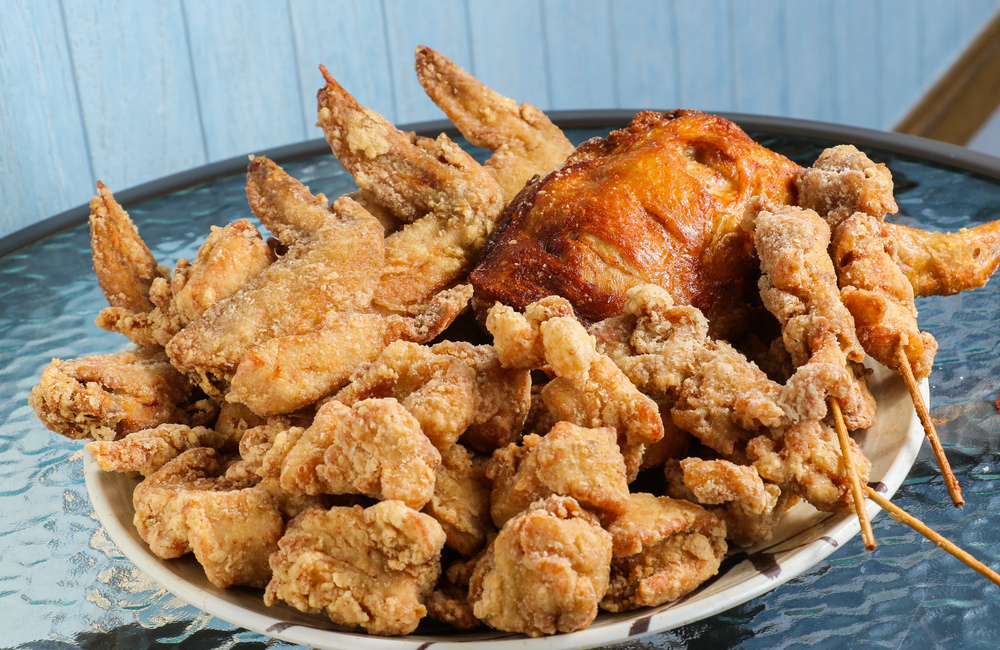 National Route 10, which connects Kitakyushu to Oita Prefecture, is also known by its nickname of "karaage road". The section of the road between Kanda and Koge is flanked by numerous famous karaage stores. Karaage Hollywood has 15 locations throughout Japan, and has its main store in Koge. The Karaage Hollywood main store offers a unique menu created in collaboration with the city of Koge.