Contains over 200 limestone caves, including a nationally designated natural monument.
Hiraodai – Senbutsu Limestone Cave, Mejiro Limestone Cave, and Ojika Limestone Cave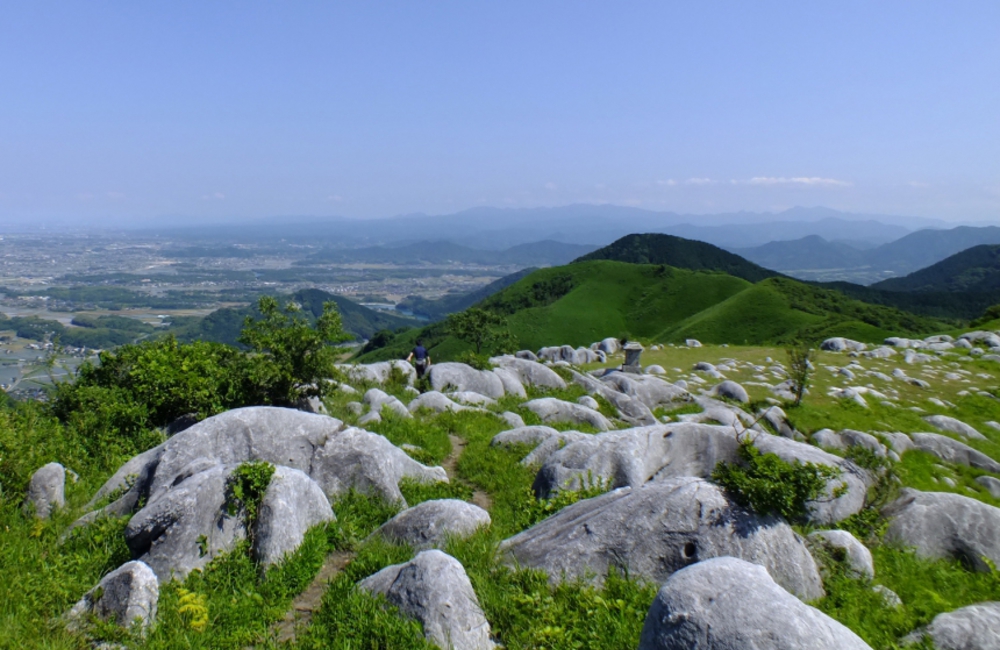 Hiraodai contains the Senbutsu Limestone Cave, which has been designated as a natural monument, the Mejiro Limestone Cave, which contains the largest monolith in Japan at 20 meters, and the Ojika Limestone Cave, which is also known as the "dinosaur trap". Several sections of these three caves can be explored while wearing normal everyday clothes. The air temperature inside the cave is 16 ˚C all year round, and the water temperature is 14 ˚C. Experience breathtaking beauty created by the forces of nature.