Drive Excursion Plan
If you have already enjoyed the classic tourist spots in Kitakyushu, how about going for an excursion in a rent-a-car? Splendid landscapes, hot springs, and a historical walking tour. This plan is for those who want to fully enjoy the Kitakyushu area's charms!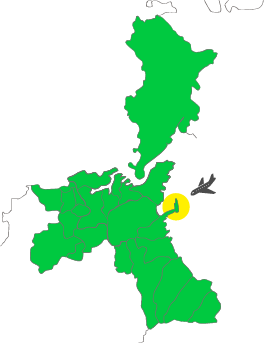 I. Plan to Enjoy History and Sweets to the Full
From Kawatana Onsen,
let's go on a trip to
enjoy history and sweets!
I. [Kawatana Onsen - Shimonoseki IC - Dan-no-ura PA]
About 50 minutes by car
Kanmon Bridge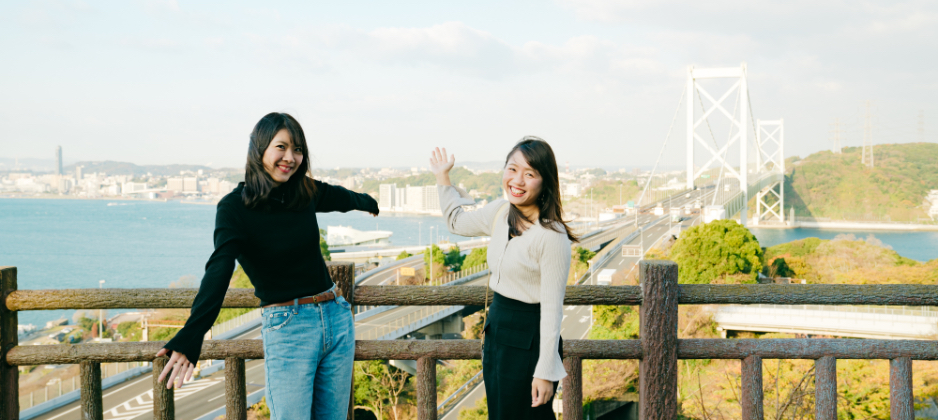 Symbol of the Kanmon Straits that ties Kyushu and Honshu
Kanmon Bridge lies between Kitakyushu City, Fukuoka and Shimonoseki City, Yamaguchi. The sight of the titanic suspension bridge (total length 1,068 m) that strides over the channel is impressive. The area is known as a photo spot with different impressions according to the time of day, such as sunset in the evening and illuminations at night.
| | |
| --- | --- |
| Address | Moji-ku, Kitakyushu-shi, Fukuoka |
I. [Sanden Kotsu Akama Jingu-mae - Sanden Kotsu Shimonoseki Eki]
About 10 minutes by bus
II. [JR Shimonoseki Station - JR Mojiko Station]
About 18 minutes by conventional lines
Mojiko Retro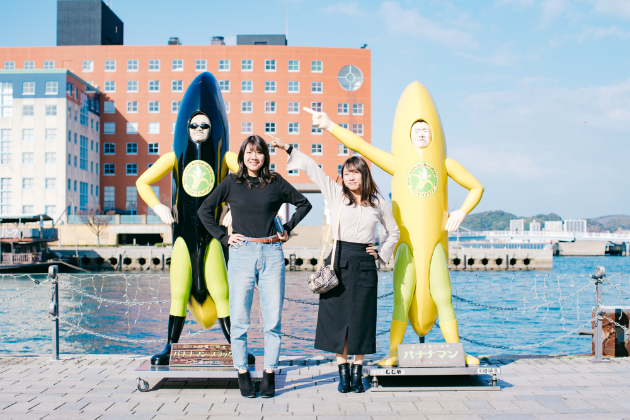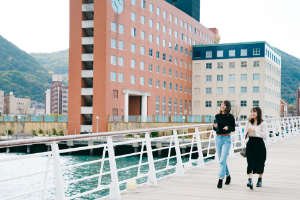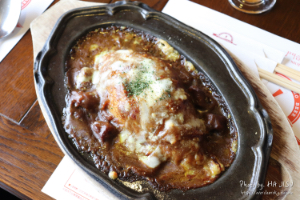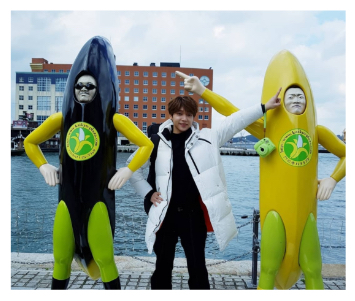 Popular Korean singer,
Jeong Sewoon visited
the site!
JEONG SEWOON Instagram
Bay area lined with vintage brick edifices
This is an area that once thrived as a trading port, lined with vintage Western-style buildings from the Meiji and Taisho Eras. You will find many tourist spots such as "Former Moji Mitsui Club" where Dr. Einstein stayed, and the largest "Hanebashi (draw bridge)" in Japan which was selected as a sanctuary for lovers. Do savor the fragrant and perfectly browned Baked Curry, a local specialty.
I. About 50 minutes by car from Mojiko Retro
Former Kurauchi Residence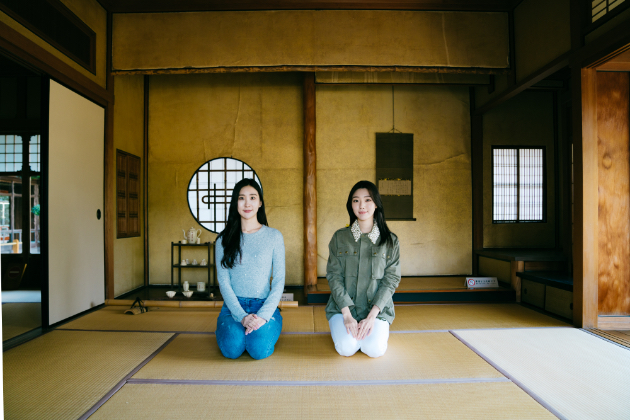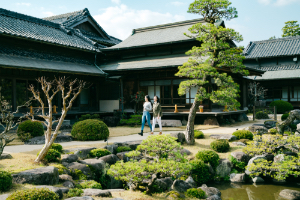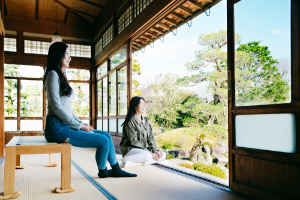 Take a walk in the Japanese garden (National Site of Scenic Beauty)
The "Former Kurauchi Residence" is a historical heritage which was maintained by Yasufusa Kurauchi, a coal mining magnate whose production ranked sixth in Japan in Taisho 8 (1919). Along with the residence, shrine, approach, stone wall, and such are all aligned in modern, outstanding modeling, design, and construction method; the residence is a building designated by Fukuoka Prefecture while the garden is a National Government-designated scenic spot. Here you can feel Japan's beauty in the well-preserved structures from those days along with the surrounding landscape.
Address
396 Oaza Kamifukano, Chikujo-machi, Chikujo-gun, Fukuoka
TEL
0930-52-2530
Business Hour
9:30 - 16:30 (last admission 16:00)
Entrance Fee
Adults (from high school students) 300 yen (240 yen*) / elementary and middle school students (80 yen*)
* indicates prices for those in groups of 20 or more
Regular Holiday
Wednesdays (open on Wednesdays that fall on holidays) / year-end and New Year holidays (December 28th - January 4th)
URL
http://chikujo-rekishi.jp/category/kyukurauchitei
I. About 25 minutes by car from Former Kurauchi Residence
Fruits Kobo Efu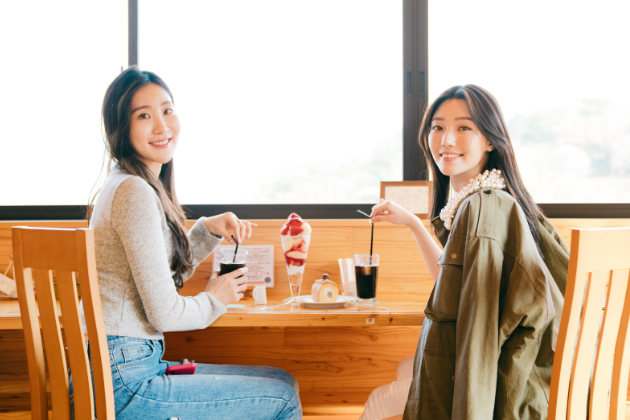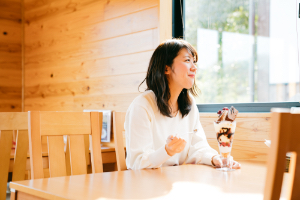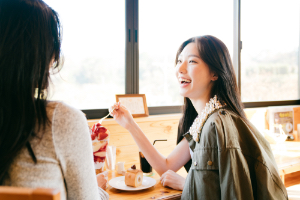 A restaurant operated by a mountain village orchard that proudly offers seasonal fruits
"Fruits Kobo Efu" is a nature-oriented restaurant operated by an orchard. In this wholesome establishment resembling a traditional Japanese-style house, you can savor dishes made from local seasonal veggies and confections using plenty of seasonal fruits harvested from the orchard. This is a popular restaurant with loyal customers in pursuit of seasonal parfait and cakes.
Address
280-49 Saigawa-osaka, Miyako-machi, Miyako-gun, Fukuoka
TEL
0930-42-3212
Business Hour
[January, February, March, November, December] 10:00 - 18:00 (last call 17:30)
[April, May, June, July, August, September, October] 10:00 - 19:00 (last call 18:30)
Regular Holiday
Irregular
URL
http://www.matsuki-kajuen.com/efu
I. About 60 minutes by car from Fruits Kobo Efu
Sweets Café & Bar Betsubara.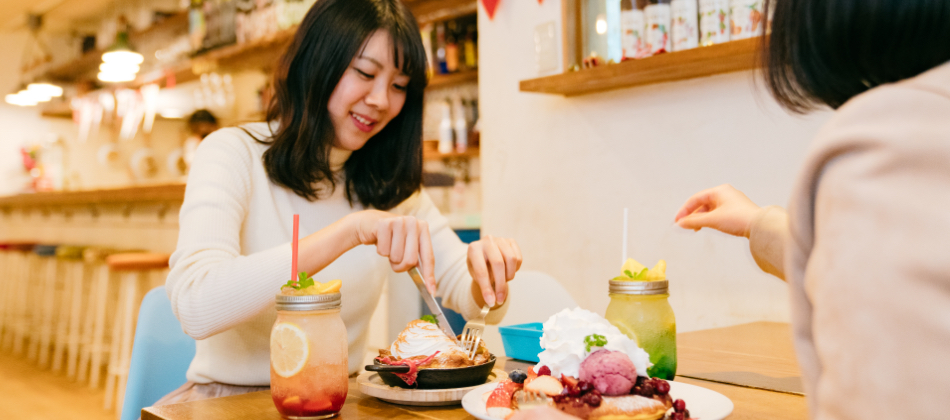 Attention, sweet tooth! This is a café & bar open till late
Betsubara. is a café & bar in Kokura city center offering carefully selected confections. Voluminous pancakes and French toast are gorgeous looking, popular dishes. They are so delicious that you feel like eating them even after having dinner.
| | |
| --- | --- |
| Address | 2-4-16 Uo-machi, Kokurakita-ku, Kitakyushu-shi, Fukuoka |
| TEL | 093-541-2030 |
| Business Hour | 12:00 - 1:00 |
| Regular Holiday | First Monday |
| URL | http://betsubara.cafe/ |
Stay in Kokura
The end of your journey also starts from Kitakyushu Airport
How did you like your short, three-day trip to Kitakyushu? There are numerous tourist spots other than those mentioned in the Kitakyushu area. Next time, please visit Kitakyushu to experience your own unique journey. You will surely make some great memories.