Action and Adventure Plan for Families!
Kitakyushu has many tourist spots that are fun for kids, too! Travel actively through Kitakyushu by visiting aquariums, museums and undersea tunnels, and exploring caves!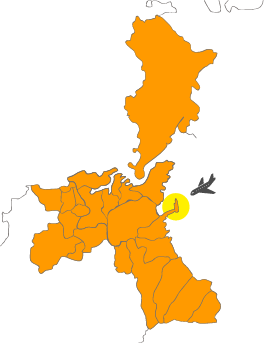 Start your second day
from around Kokura Station!
I. About 24 minutes by car from JR Kokura Station
Kitakyushu Museum of Natural History and Human History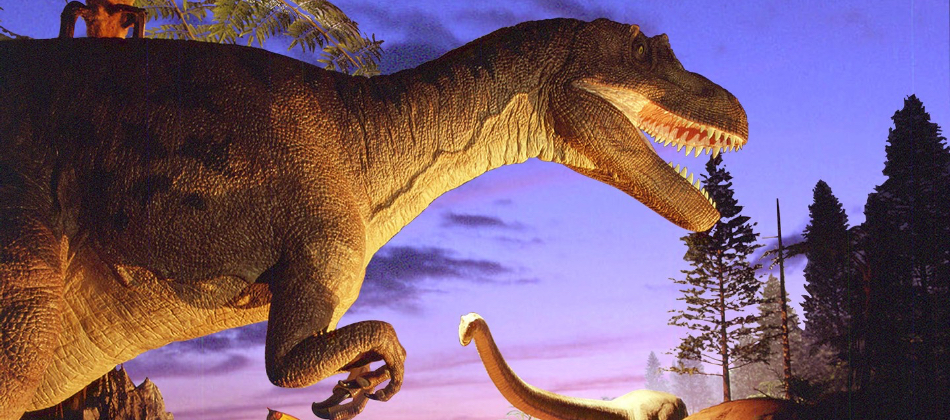 An entertainment facility where you can learn and have fun
In the Natural History Zone, you will find skeletal specimens of Seismosaurus (total length 35 m) and a fully-grown Tyrannosaurus rex side by side, creating a spectacular sight! In the Time-Travel Room, you can experience the ancient world; while in the History Zone--full of valuable cultural and historical materials such as floats / yamagasa floats used in traditional summer festivals--you can learn how people's lives evolved.
| | |
| --- | --- |
| Address | 2-4-1 Higashida, Yahatahigashi-ku, Kitakyushu-shi, Fukuoka |
| TEL | 093-681-1011 |
| Business Hour | 9:00 - 17:00 (last admission 16:30) |
| Regular Holiday | Year-end / New Year holidays and pest control period |
| URL | http://www.kmnh.jp/ |
I. About 18 minutes by car from Kitakyushu Museum of Natural History and Human History
Riverwalk Kitakyushu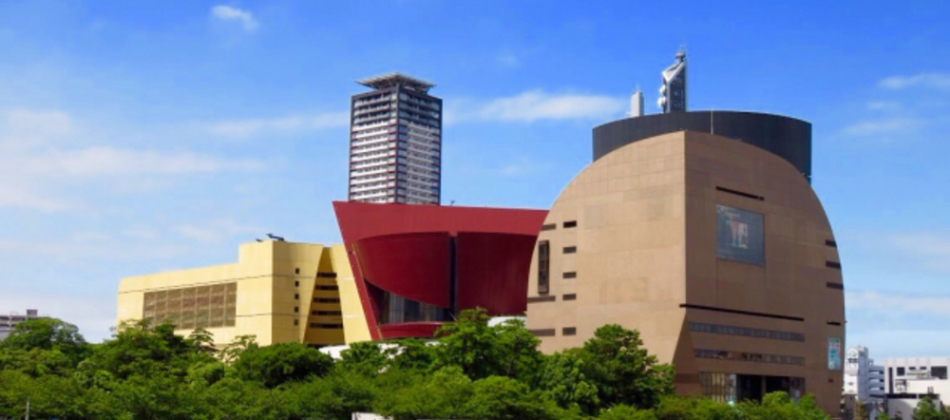 A commercial facility surrounded by rich nature and history, where you can also experience art and culture
A commercial facility with an eye-catching façade. Its 5th floor Roof Garden is a secret spot to view the majestic Kokura Castle up close. For souvenirs, we recommend "Satoyama Shoukai KOKURA," which offer local Fukuoka processed goods, seasonings, as well as food and utensils from around Kyushu.
| | |
| --- | --- |
| Address | 1-1-1 Muromachi, Kokurakita-ku, Kitakyushu-shi, Fukuoka |
| TEL | 093-521-4140 |
| Business Hour | Stores 10:00 - 21:00 Restaurants 10:00 - 23:00 Amusement facilities 10:00 - 24:00 (Some establishments may differ) |
| Regular Holiday | Open all year round |
| URL | https://riverwalk.co.jp/ |
I. About 40 minutes by car from Riverwalk Kitakyushu
Hiraodai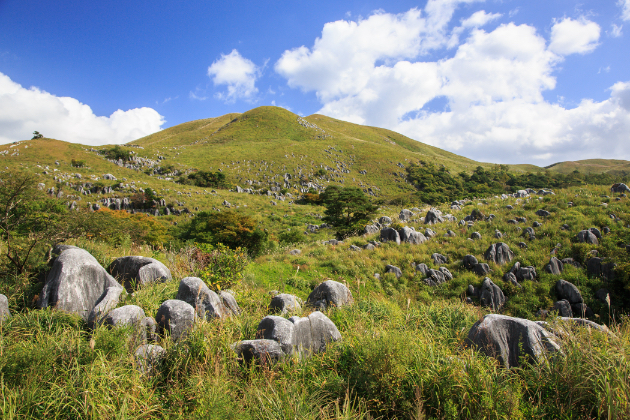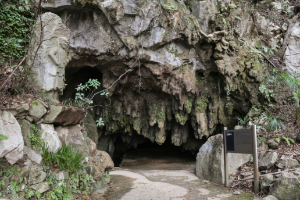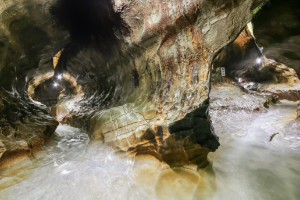 One of Japan's major karst plateaus, designated as a Natural Monument, Semi-national Park, and Prefectural Natural Park
"Hiraodai" is one of Japan's three major karst locations. The sight of limestone rocks scattered about and sheep roaming the fields on the vast plateau (altitude 300 - 700 m, measuring 6 km from north to south and 2 km from east to west) is amazing. Enjoy seasonal natural beauty, including controlled burning in spring, lush greenery in summer, and Japanese pampas grass in the fall.
| | |
| --- | --- |
| Address | Hiraodai, Kokuraminami-ku, Kitakyushu-shi, Fukuoka |
Stay in Kokura
The end of your journey also starts from Kitakyushu Airport
How did you like your short, three-day trip to Kitakyushu? There are numerous tourist spots other than those mentioned in the Kitakyushu area. Next time, please visit Kitakyushu to experience your own unique journey. You will surely make some great memories.